This powerful life-changing workshop is a strategic program designed to assist you in skillfully applying the Law of Attraction to create your ultimate prosperous vision In life!
This Intensified audio program is an invaluable expansive system that will propel you forward to a brand new level of living! It dramatically expands your consciousness to encompass MILLIONS OF DOLLARS while providing you with expert guidance and inspiration to use strategic, accelerated PowerVision techniques to create YOUR FULL VISION IN LIFE!
Get immediately download Carole Dore – Intensified Prosperity
THE INTENSIFIED PROSPERITY WORKSHOP:
* Provides powerful procedures and strategic guidance to create tremendous Success and a Prosperous, Fulfilling Lifestyle!
* Enables you to easily gain clarity and embodying your full vision in life!
* Blockages are swiftly removed throughout the program!
* Teaches invaluable guidelines to consistently stay at a High Vibration!
* Supports you in MASTERING the Law of Attraction in creating Financial Abundance and a Full and Enriching Life!
This powerful Intensified workshop will not only enable you to gain MASTERY in applying the manifestation process – it will keep you continually energized, inspired, motivated, enlightened, laughing, and captivated as Carole Doré clarifies and explains one profound concept after another!
Due to amplified expansive energy, all areas of your life can readjust rapidly. Fasten your seat belt for this one!
PowerVision is an accelerated spontaneous form of visualization that Carole Doré discovered and developed in 1985 due to a major turning point in her life.
The Intensified Prosperity Workshop is an advanced Mastery PowerVision program. Foundation instruction from The Emergency Handbook For Getting Money FAST, the audiobook, or the audio program: Visualization – The Power of Your Heart is recommended first.
Here's What You'll Get in Intensified Prosperity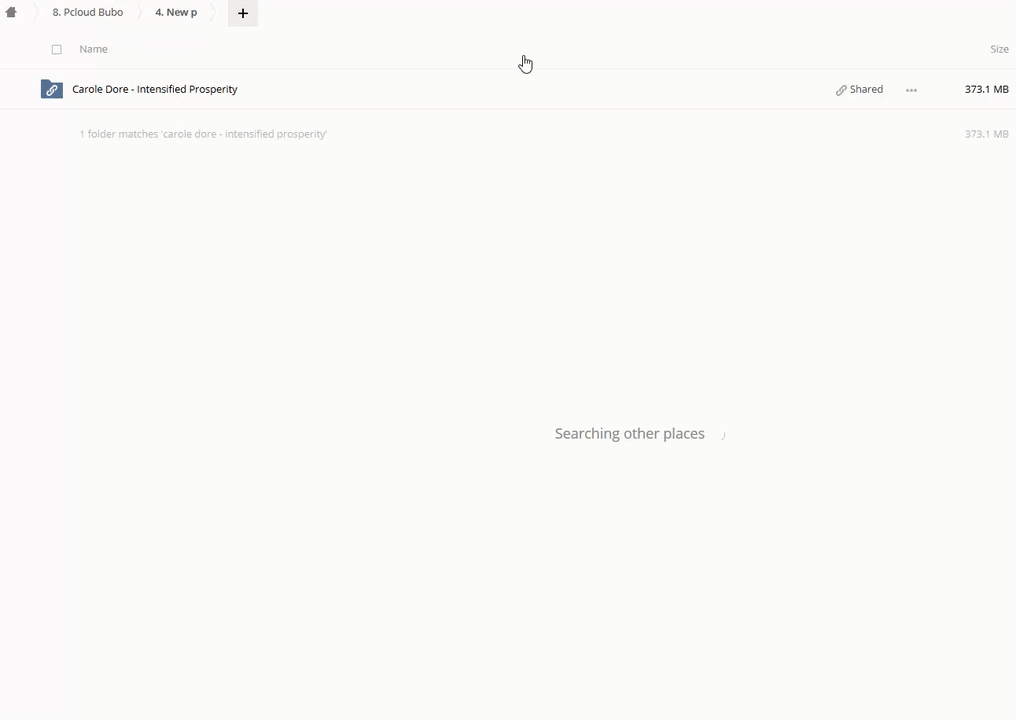 Our support staff is the best by far! please do not hesitate to contact us at email: [email protected] and we'll be happy to help!