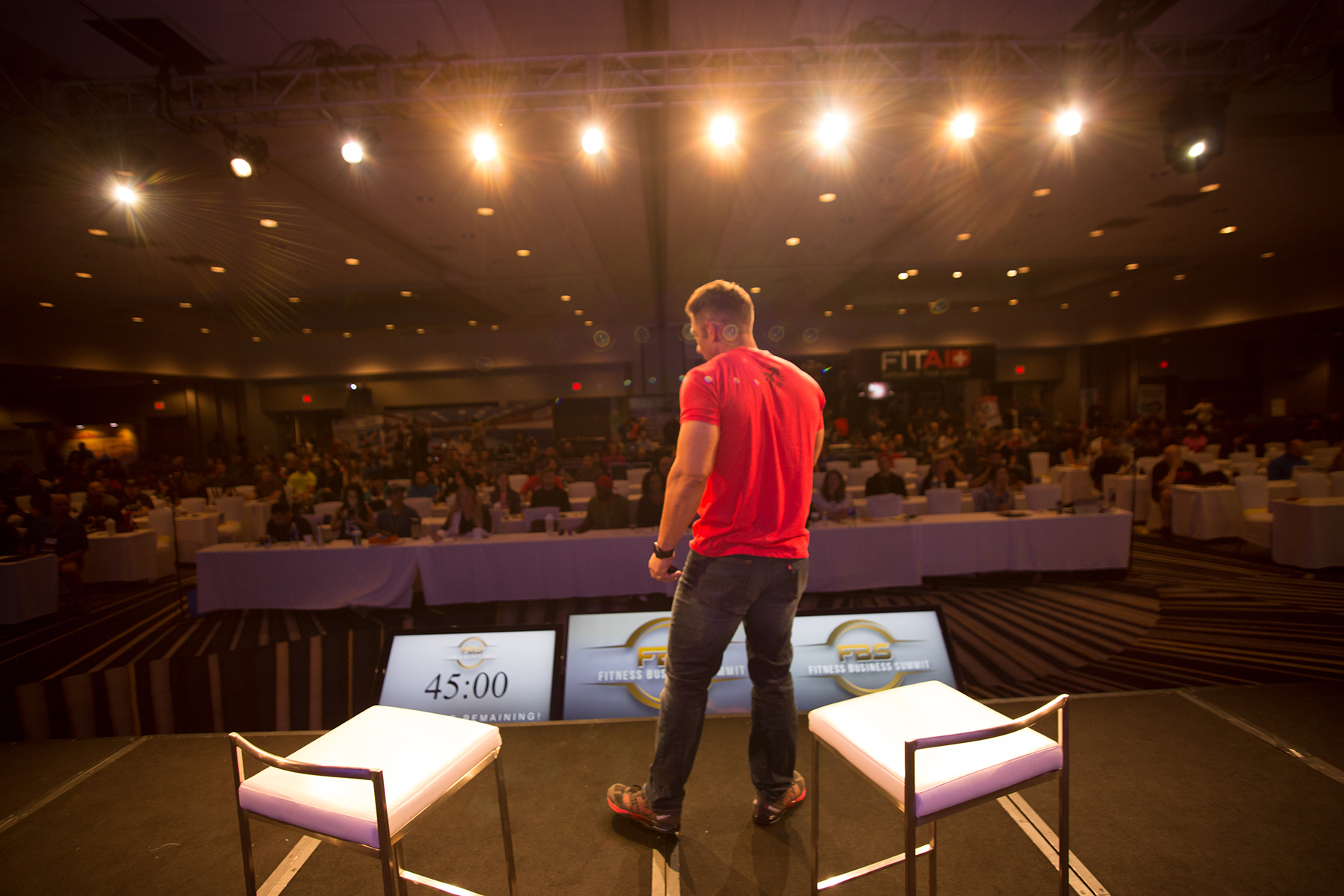 Fitness Business Summit is dedicated to teaching fitness professionals like yourself the secrets and strategies that you've been missing to turn you passion into a thriving and successful business.
And if you missed FBS16 then you missed the best and most cutting edge information, ideas and success secrets shared by the top trainers and highest earning fitness business owners in our industry.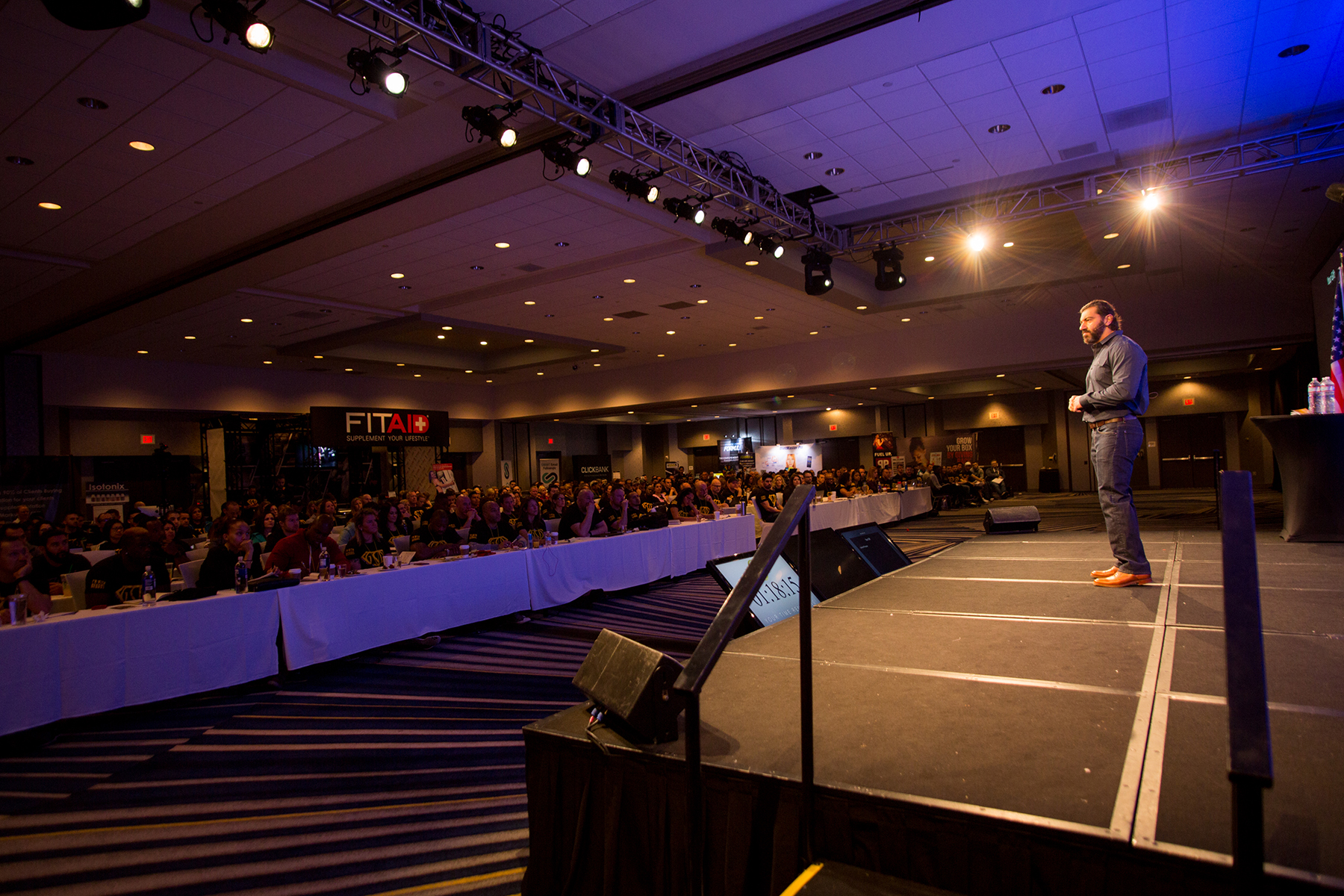 In this video collection you'll the exact strategies to get more clients from Facebook, Instagram, Google, and through email marketing.
You'll learn how to scale your business for massive success without worrying about competition who try to under cut your prices.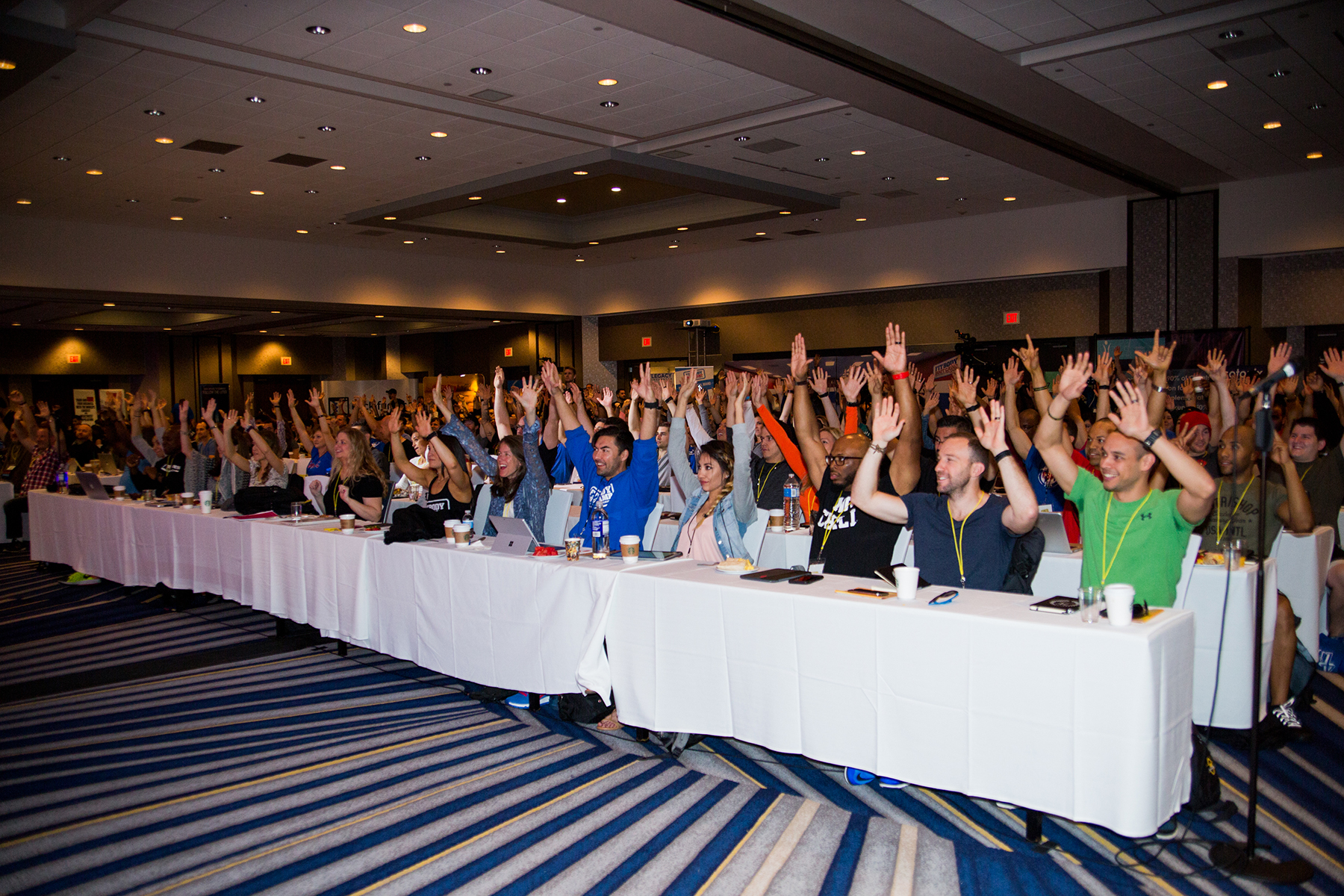 You'll also learn…
How to hire the best staff
How to price your programs for maximum profits
How to create a competition proof local brand
How to manage your time and productivity like Fortune 100 CEO's
How to grow, open and manage multiple studios and boot camps
How to overcome your entrepreneurial stress and overwhelm and reignite your passion for your business again
When you order the complete video footage from Fitness Business Summit 16 you'll get instant access to every presentation video, the presenter power points, and professionally taken notes from every presenter's session.
Order the FBS16 video collection now while it's still available!
Meet the Fitness Business Summit 16 presenters…