David Carson – MasterClass – Teaches Graphic Design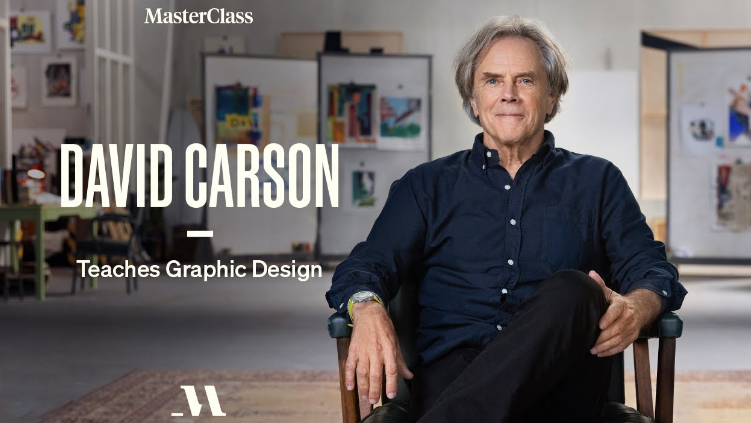 Pioneering graphic designer David Carson teaches you his intuitive approach to creating work that breaks rules and makes an impact.
From Ray Gun and Transworld Skateboarding magazines to surfboards and potato chip bags, David Carson changed the trajectory of graphic design by never following the rules or sticking to the grid. Now the pioneering designer is sharing his intuitive approach so you can send a message with boundary-breaking work. Explore typography, photography, logo design, and more as you learn how to make an impact and trust your gut.
Browse Lesson Plan
1. Meet Your Instructor: David Carson
2. An Intuitive Approach to Design
3. Send a Message With Typography
4. Using Photography in Design
5. Put Yourself Into Your Work: Assignment 1
6. Developing a Logo
7. Life as a Working Designer
8. Tap Into the Power of Color: Assignment 2
9. Collage Art for Designers
10. Working With Clients
11. Designing Impactful Magazines
12. Designing Your Future: Assignment 313. Make It Happen