Elaine Welteroth – MasterClass – Teaches Designing Your Career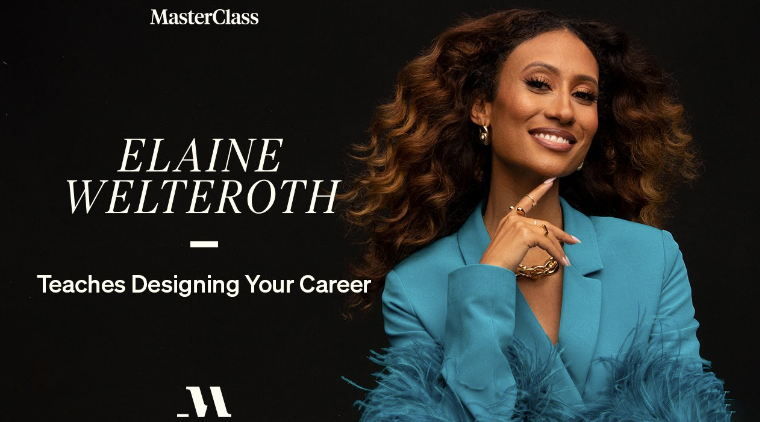 Former Teen Vogue editor in chief and multimedia icon Elaine Welteroth teaches you how to harness your values, skills, and passions to create your dream career path.
After a decade in her dream job as editor in chief of Teen Vogue, award-winning journalist Elaine Welteroth realized she had other dreams worth pursuing. Now, the New York Times bestselling author, multimedia trailblazer, and judge on the new Project Runway is teaching you how to get out of your comfort zone and harness your personal values, passions, and skills to custom design a career path as unique as you are.