Magnetron is the latest in Digital Radionics from the makers of Cybershaman and Alpha. This program incorporates Radionic Templates, Format File: [Software – 1 EXE, 25 WAV, 1308 JPG]
---
Ernie – Magnetron Complete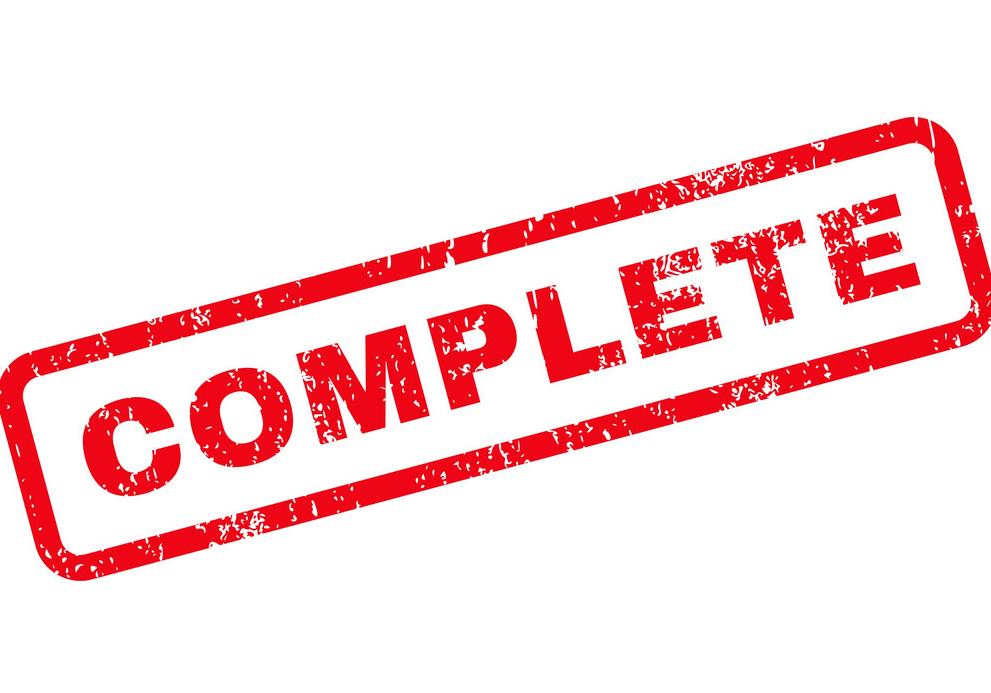 Magnetron is the latest in Digital Radionics from the makers of Cybershaman and Alpha. This program incorporates Radionic Templates, The tree of Life, Color, Sound, Geometry, animated Sigils and the same internal engine as Cybershaman. This is a new concept that has proven to be extremely effective and easy to use.
The Magnetron is ideal for powering Chi/Qi Generators from the smallest Vega models to the Largest Tesla Towers. It's a superior interface to any Welz Chi Generator or other brand you may already have. There are images of Chi generators included that you will be able to feel as soon as you load the program. This program is fast and very direct, New users and experts alike should have no trouble using it as soon as it is installed.
The user interface is very friendly and very easy to understand. You only have to type in your intent, your target, how many times to run the program, and click Run
I recommend that you use "Turbo Mode" in most cases as it has proven to be more efficient then normal mode. Turbo-off mode should be used for extended runs lasting weeks or months. This program can run from 1 to 5 seconds to years depending on your CPU. It has minimal requirements and will not bog down your computer. You have control of the CPU and how much to apply to Magnetron.
In default mode all images are provided for you and you only need to focus on your goal and click "Run". It's a good idea to type in your information into the program but this is optional.
More about Magnetron.
ALL THESE FEATURES ARE OPTIONAL
Magnetron works on the basis of Radionic Templates. There are 7 designated places where you can place a radionic template on Magnetron.
The 2 left most boxes where the default templates appear.
The Center template box made up of 4 individual templates.
The Target template on the right of the interface.
You can load templates by clicking on the template you want to replace. This will bring up a file selection window where you can select a new template. You can also click the Change template button and scroll through 4 preset sets of templates.
Templates can be Magnetrons, flattened Pyramids, and many other shapes.
Remember that the influence travels from left to right in this program and the image used on top of the right most template should represent the target.
There are buttons on the left side that allow you to add images and animated Sigils.
You are essentially placing an image between a template and an animated sigil.
There is an animation toggle, a change template button, a Qi Gens button, and an "About" button on the left side of the interface.
The area where you type your intent and target can be overlaid with images of your choice or the default images provided.
You can scroll through 10 preset images by clicking the scroll button below the text area, or click on the button above the text area to bring up a file selection window where you can select images from the "Symbols" folders or your own image folders.
The right side has a "Sound" area with "sound", "play", "Snd off" and loop option.
There is a color Bath area where you can select the color of the template you want to use.
There is an Auto mode that will cycle your program through all the colors available.
Advanced options related to speed.
The program uses it's own internal logic to determine how long to run through a session. You can control how fast this happens and how many times a program is repeated.
The Phi QR button lets you select from 360 to 2 cycles in preset intervals. You can use this control to make the program run very quickly or at normal speeds. The settings are not linear and will speed up and slow down according to many other factors being considered internally when you change a setting.
If you set the Phi QR to 3 Cycles, put on Turbo, and click on auto, the program will cycle through all the colors and finish in a few seconds. In manual mode it would run for a fraction of a second.
The CPU control slider allows you to select how much Computer power to use for Magnetron.
The power slider lets you control how powerful the output of Magnetron is. The default setting of 9 should be suitable for most applications but feel free to crank it up and experiment.
The Tree of Life option converts the program to a Ruth Drown based radionic template where the images you select are moved through the Tree of Life and spend time in each area infusing that energy into your intent and finally your target.
There is an extended pane that reveals 3 aspect input text areas. These are pre-defined but you may alter them if you wish to work in that area in a more intense or specific way.
The Clear button will return you to the starting screen when you first load the program. Always click stop before using the clear feature. If you do not click "Stop" the program will continue to run and not clear completely.
The "Stop" button is not a "Pause" button it stops the program and if you click "Run" the program will run again, not continue where it left off.
The QR + and QR – buttons are to be used to tweak the Phi QR effect. You can leave it set where it is or use it to enhance the stability of the lower Phi QR Cycle settings.
Example:
A Phi QR of 9 Cycles is pretty good but if you up the QR+ to 180 you will significantly increase the accuracy of the numbers being generated in the 9 cycles. It's there in case you want to tinker. The setting of 72 was arrived at after thousands of runs and finding it to be a good overall value.
The Phi QR at 360 cycles is the most reliable but it's also the slowest. This is not to say that you will always get a better result with the 360 cycles, as your focus becomes sharper and you connect with the program you should be able to work with 3 cycles. (Very fast)
I have found that running a fast program many times is better than running a slow program one time. It may well work differently for others.
Ultimately the message I'm trying to convey is that in default mode Magnetron is very simple and requires little input from the user. However there are enough featured for you to write a very complicated program or sequence of programs.
Remember to be in a focused state when you click the "Run" button. Like with Cybershaman, this is the most important moment and you should not hesitate to click "Stop" and do it again if it did not feel right.
I like to relax before I touch the program so I can be deeply focused when I run it.
Enjoy
Ernie
Here's What You'll Get in Ernie – Magnetron Complete
– Download Sample files "Ernie – Magnetron Complete"
Course Requirement: Ernie – Magnetron Complete
Real Value: $89
One time cost: USD 24
---
Frequently Asked Questions For "Ernie – Magnetron Complete"
How to make payment for "Ernie – Magnetron Complete" ?
Please add to cart on this page and go to checkout page. 

You can also add as many other products as you like and make a one-time payment.
We accept several type of Stripe payments such as Visa, Mastercard, American Express, Discover, Diners Club, Google Pay, Apple Pay and JCB, payments from customers worldwide. Paypal & Bitcoin please contact us.
Is it safe?
100% Secure Checkout Privacy Policy
Encryption of sensitive data and communication.
All card numbers are encrypted at rest with AES-256 and transmitting card numbers runs in a separate hosting environment, and doesn't share or save any info.
How can we deliver you the course?
After you pay for "Ernie – Magnetron Complete" on our library, please follow the download links in your account page here: |Ernie – Magnetron Complete|
In some case, the link is broken for any reason, our supporter will renew the download links and notify to your email within a few hours business day. Your patience is appreciated.
How long do I have access to the course?
 How does lifetime access download?
After enrolling, you have unlimited download to this |Ernie – Magnetron Complete|  for as long as you like – across any and all devices you own.
How to download "Ernie – Magnetron Complete"?
Enjoy "Ernie – Magnetron Complete" in your account page.
Download only one file at a time. Sometimes doing all of the files at once will lead to them all freezing.
Also, please do not attempt to download to a mobile device. These should be saved to a computer and then synced to devices such as phones and tablets.
You can also learn online instead of downloading, but we encourage you to download for better results and viewing quality during your learn. Lastly, download times are much quicker in the mornings, before noon, Pacific time. during download make sure your device is not sleeping off screen.
What is the refund policy "Ernie – Magnetron Complete"?
We'll Bear The Risk, You'll Take The Results…
Within 30 days of purchased |Ernie – Magnetron Complete|, if you don't get anything out of the program, or if your order has any problem, or maybe for some reason, you just don't like the way it is. Please contact us and we will do our best to assist. Thank you for your understanding.
Have More Questions?
Our support staff is the best by far! please do not hesitate to contact us at email: [email protected] and we'll be happy to help!
You want to get "Ernie – Magnetron Complete?!!!
YES! I'M READY TO ADD TO CART BUTTON ON THIS PAGE NOW !