Míria de Amorim – Atualização BioFAO – 2016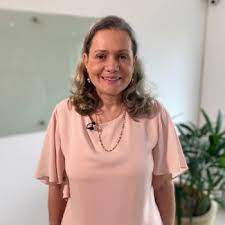 Dr. Míria de Amorim is a researcher on the Medical Environmental and Occupational Toxicology Outpatient Clinic of HUCFF/UFRJ.
She is an skilled in Homeopathy from the Hahnemanniano Institute of Brazil. Dr. Amorim can be the creator of the Therapeutic Methodology of the Biofield Self-Group Components (BioFAO).
In 2016, Dr. Amorim up to date the BioFAO course with new supplies. The up to date course consists of Module IV, which consists of 8 components with a complete length of 262 minutes. The course supplies can be found in PDF format.