Peter Ralston – Satsang With Ralston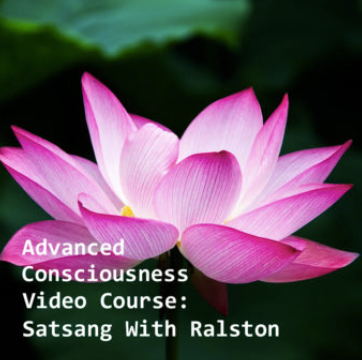 Over a seven-month period I met with participants from around the world to share advanced consciousness communications. This resulted in 30 video lessons that have been archived and are now being made available to those of you who couldn't participate but would like to view them now. 
Listen to lectures and communications, from probing into deep material about the nature of the Absolute to investigating more powerful ways of living and being. It took a few meetings for me to find my footing in this new format, but once found it proceeded smoothly and powerfully. 
Usually, I talk for some time, then open up for questions and dialogues from participants. In these dialogues, many subjects were addressed, concerning questions about what I had just communicated, or personal challenges and questions participants had about their own practices, consciousness, or understanding of this work. If you are interested in joining in this effort to boost your own consciousness and learn new things, you can register and get access to all thirty lessons. Each lesson lasts about an hour and a half.