Jake Tran – Exploit the System (Evil Business University)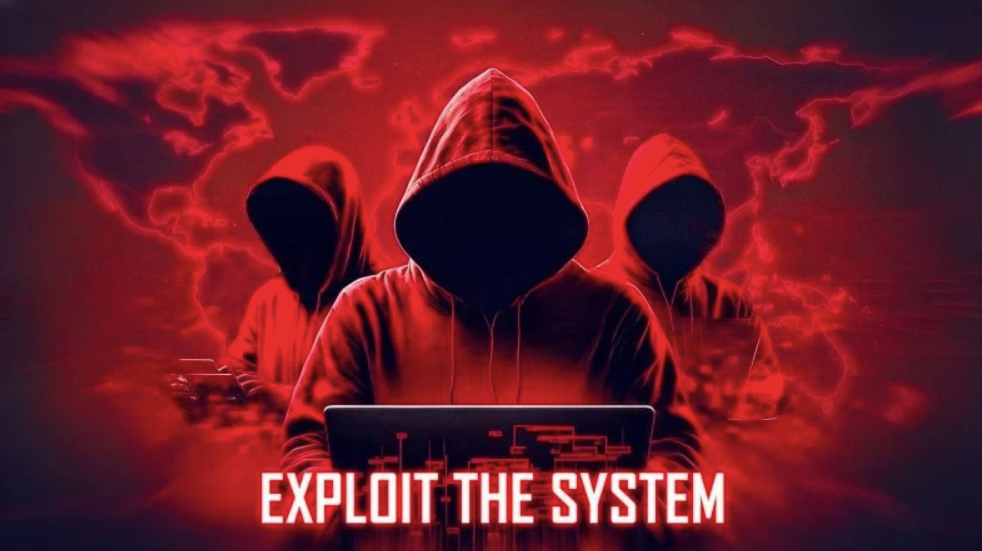 Unlock the secrets to thriving in the remote job market with Jake Tran's Exploit the System Course  (Evil Business University course. Designed for both budding professionals and seasoned job seekers, this course offers a comprehensive guide to navigating the remote job landscape, ensuring you stand out and secure your dream position.
Course Highlights:
Introduction: Begin your journey with an overview of the course, setting the stage for the transformative insights that follow.
Maximizing Your Investment: Learn strategies to recoup your course investment, ensuring maximum value for every dollar spent.
Handling Objections: Master the art of addressing and overcoming objections, ensuring you're always prepared to tackle challenges head-on.
Employer Psychology: Dive deep into the mindset of employers. Understand what drives their hiring decisions and how you can position yourself as the ideal candidate.
Choosing the Right Remote Job: With countless remote opportunities available, discover the role that aligns best with your skills, interests, and career aspirations.
Breakdowns: Gain insights into the intricacies of the remote job market, ensuring you're always a step ahead.
Mastering Your Remote Role: Equip yourself with the knowledge and skills required to excel in your chosen remote position.
Gaining Experience Instantly: Discover strategies to quickly accumulate relevant Experience, boosting your appeal to potential employers.
The Power of Networking: Understand the significance of building professional relationships and learn effective networking techniques.
Crafting an Irresistible Resume: Learn the secrets behind creating a resume that grabs attention and leaves a lasting impression.
The Art of Job Applications: Navigate the job application process with ease, ensuring you stand out from the competition.
Acing Interviews: Equip yourself with strategies and techniques to excel in interviews, ensuring you leave a memorable impression.
Benefits for Students:
Comprehensive Learning:

 With detailed modules covering every aspect of the remote job search, gain a holistic understanding of the remote job landscape.

Expert Guidance:

 Benefit from Jake Tran's expertise, ensuring you're equipped with the latest strategies and insights.

Practical Approach:

 With a focus on real-world application, get ready to apply your learnings in real-time, maximizing your chances of success.

Interactive Learning:

 Engage with peers, share insights, and learn collaboratively, fostering a supportive learning environment.

Future-Ready:

 With the remote job market set to grow exponentially, equip yourself with the skills and knowledge to thrive in this new normal.
Jake Tran's Exploit the System (Evil Business University) is your definitive guide to securing and excelling in a remote job.
 Whether you're just starting your job search or looking to transition to a remote role, this course offers the insights, tools, and strategies you need to stand out and succeed. 
Dive in and transform your career trajectory with Jake Tran.